Storage Bin – Large (Robot)
$68.00
Made from sturdy cotton canvas, these storage bins keep things well organized while looking great! Whether it's toys, books or clothes, our storage bins are perfect for all your storage needs. Available in three sizes with rope handles for easy lifting. Fold up and tuck away when not in use.
Spot clean or machine wash. Made from 100% organic cotton.
Large: 17" H x 15" D
Only 1 left in stock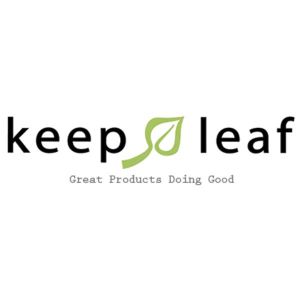 Description
Keep Leaf is a Canadian company that celebrates modern, stylish products that are designed to last. Not only are these products eco-friendly, they are also lead, BPA and phthalate free. And the designs are fantastic.
The collections are designed with the environment in mind, promoting reusable, organic and sustainable products and materials. With less toxins and wastage going into our landfills and soil, you can help make the world a greener place for generations to come. What's not to love?
Brand
Keep Leaf
Only logged in customers who have purchased this product may leave a review.