Set of Three Write On Wash Out Cotton BowlOvers Bowl Covers
$23.00
These ingenious bowl covers from Hunter Gatherer, are made from 100% cotton and are used to cover bowls when putting away leftovers in the fridge or pantry. They come with a washable pen so that you can write on the cover whatever you are covering and then once you have used them, you can wash the ink off easily and start all over again.
Pack of 3 in eco-friendly recycled card. Contains 1 x large, 1 x medium, 1 x small and 1 x double ended felt tip pen in pink ink
Covers bowls from 10-28cm
Out of stock
Join Waitlist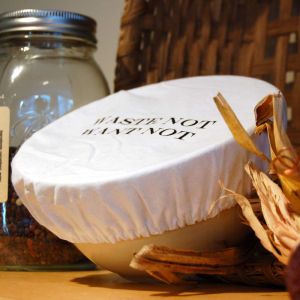 Brand
Bowl Overs
Only logged in customers who have purchased this product may leave a review.