Salad Bowl Overs – Set of 2
$26.00
These ingenious bowl covers, from Hunter Gatherer, are made from 100% cotton and are used to cover bowls when putting away leftovers in the fridge or pantry. They can be washed and re-used over and over again.
Packet of 2. Contains 2 Bowl Overs covering bowls up to 48cm.
Designs – Salad Days and one with an image of a lettuce
Only 1 left in stock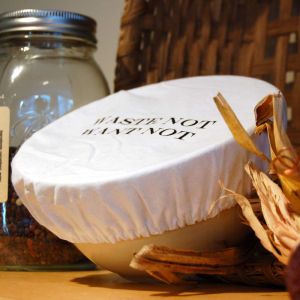 Brand
Bowl Overs
Only logged in customers who have purchased this product may leave a review.