Rectangle Slip-On Loofah Scrubbers (2-pack) – Red
$7.00
Loofah-Art Slip-On Scrubbers are completely eco-friendly, biodegradable, compostable, non-toxic and non-scratch. Slip onto your hand for easier cleaning.
Use for washing of dishes, counters, stovetops, pots and pans, tiles, sinks, glass doors etc.
Comes in a set of 2.
Out of stock
Join Waitlist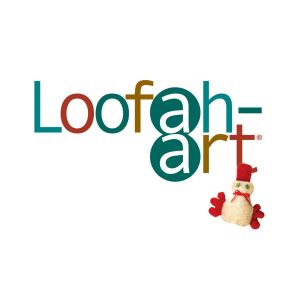 Description
Contrary to common belief, loofah is a vegetable, not a sea sponge!
Originating in Asia, this gourd-like plant is closely related to the cucumber family. It is grown in sub-tropical temperatures and requires annual replanting.
Once the plant naturally dries on the vine, it is harvested and the outer skin is peeled off to expose their inner fibers, which form the natural loofah sponge.
The loofah is then hand seeded, washed and left in the sun to dry naturally after which it is hand fabricated into our whimsical and functional products.
Because of their longer and finer textured fibers, Loofah-Art®products are the softest and most resilient natural sponges outlasting most scubbers on the market!
Brand
Loofah-Art
Only logged in customers who have purchased this product may leave a review.