Sale!
MiEco Bamboo Hairbrush – Small
$17.00
Professional brush made from Bamboo including handle and bristles. Bamboo is stronger, lighter & more durable than wood, and more eco-friendly than plastic. Bamboo is also naturally anti-bacterial.
17cm Long x 5cm wide
In stock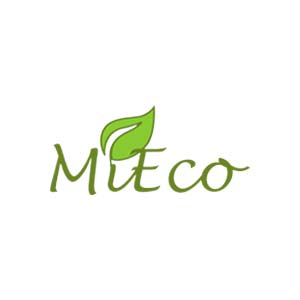 Description
Gentle on Hair & Scalp
Great for Styling & Detangling
Restores hair balance & shine
Anti-Static
Lightweight
Anti-Bacterial
Ergonomic Handle
Beautiful and unique design
A Greener Brush?
Bamboo is a 100% natural renewable resource
Bamboo grows back within a few months and to full size in 3 years. Regular trees can take 25 years
Bamboo is farmed. Wood comes from cutting forests, damaging to the environment, habitat, and contributing to global warming
Bamboo grows naturally without using any pesticides or fertilizers
Bamboo is 100% biodegradable
Brand
MiEco