Footprints Pendant – Aqua Swirl
$60.00
Measuring approximately 1″, they come in a gift box with black cotton necklace cord.
Only 1 left in stock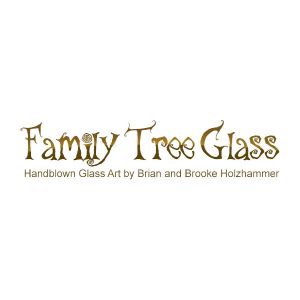 Description
We don't know a person in the world who can resist baby toes! So keep those warm, fuzzy days (and sleep-deprived nights!) close to your heart forever with this original pendant design, fresh from the fires of the Family Tree Glass studio. A child's footprints will always leave a permanent impression on the hearts of parents.
These little toes are hand-sculpted individually, so each is one-of-a-kind. They are then kiln-annealed to ensure durability.
Brand
Family Tree Glass
Only logged in customers who have purchased this product may leave a review.