Sale!
Babywearing Pendant – Turquoise on Violet
$40.00
Measures approximately 1 inch long. (Pendant design may vary slightly from image below as each piece is unique).
Comes with a necklace strap, or can be worn with any necklace chain.
In stock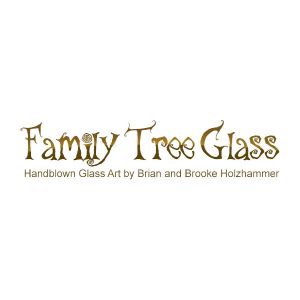 Description
This pendant design was inspired by all those dedicated baby wearing mamas (and papas!). Baby wearing has been practiced for centuries around the world. So whether you have a baby strapped to your back, or front, or hip… a babywearing pendant is a great way to honor those precious, fleeting moments, even after your little ones have grown.
A simple depiction of a babe-in-arms is a universal symbol for motherhood at its best. These pendants are created individually so that each one is as unique as the mama wearing it. Flameworked borosilicate glass, handblown, and kiln-annealed to ensure durability.
Brand
Family Tree Glass
Only logged in customers who have purchased this product may leave a review.